Greetings,
(not trying to spend everyone's money today, but....)
Wanted to pass on this release.
I've been thinking of getting both games and stumbled on this release.
Ginga Force itself is about $75
Eschatos is $90 for the original release or $30-40 for the wonder price reprint
I typically will avoid "best" or "simple" or "wonder" versions, but that is largely due to the hideous artwork, like this: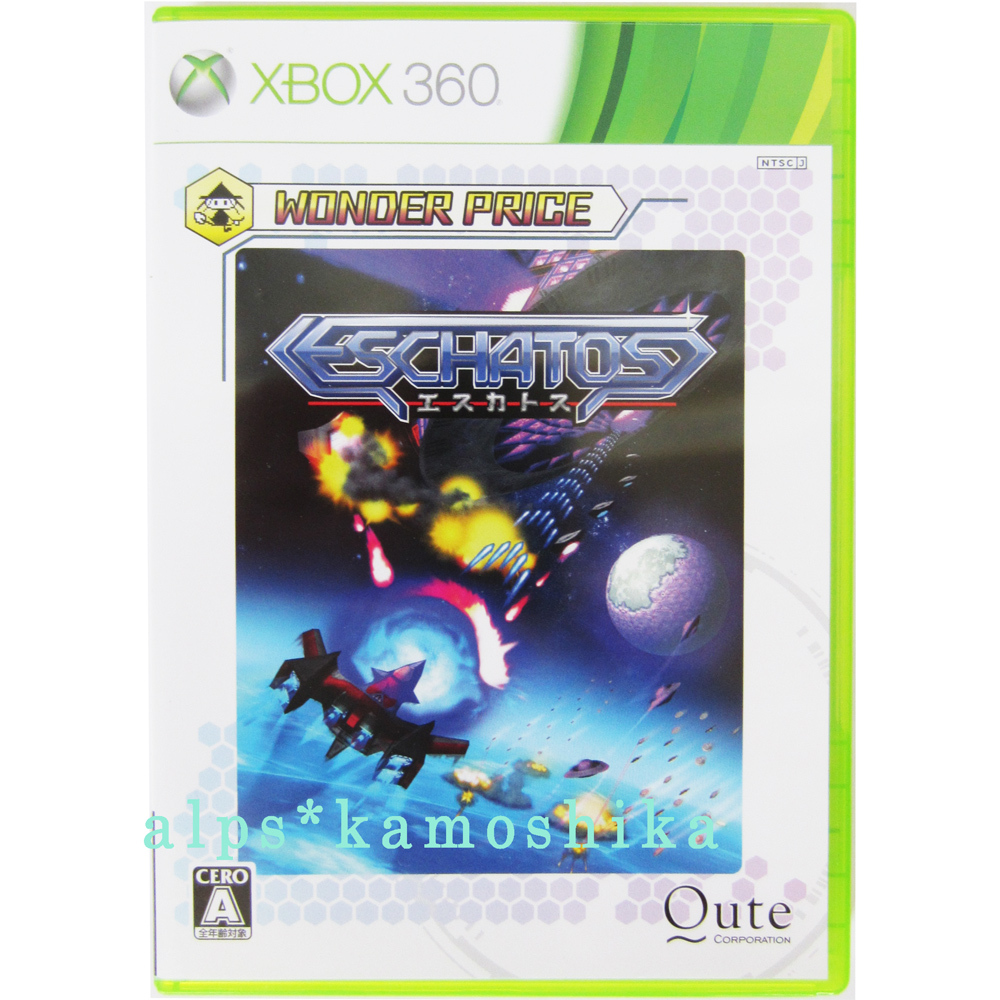 As seen above, the artwork on this release is quite nice.
In addition to Eschatos and Ginga Force, it also has Judge Silversword and Cardinal Sins:
Best price i've found:
$83/shipped on play-asia
(ami-ami - sold out)
(ebay - $110+)