Greetings,
Welcome to the BUMP Club.
OVERVIEW
A place to compete, discuss, and otherwise enjoy the Beat 'Em Up Genre...or discuss our pregnancies. Either or...
The Rules:
-There will be (4) games every quarter
-Anyone can play
-You can play 1, 2, 3 or all 4 games
-Discuss strategy
-Discuss in-game secrets
-Post Hi-Scores (on 1 credit)
-Post when you playthrough (and how many credits you used)
-Discuss characters
-Discuss combos
-Enjoy!
-Games should not have farming available (this makes hi-scores pointless and can give multiple extends). Typically this will be auto-scroll, time-scroll, or limited enemy spawning games.
-Any format acceptable (Arcade / MAME / Console) - please discuss which format you are playing
-When posting a playthrough or hi-score; please indicate format, if a playthrough, indicate how many credits. There are no prizes - but it's fun to push to do better.
-Next BUMP calendar starts on 4.1.15 through 6.30.15
-All spoilers are direct copy / paste from Wikipedia
APRIL GAMES

:
GROWL
KNIGHTS OF VALOR PLUS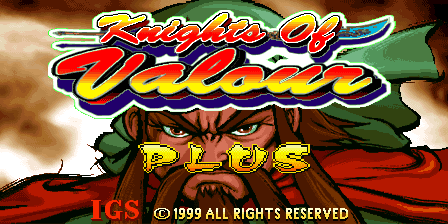 SENGOKU 3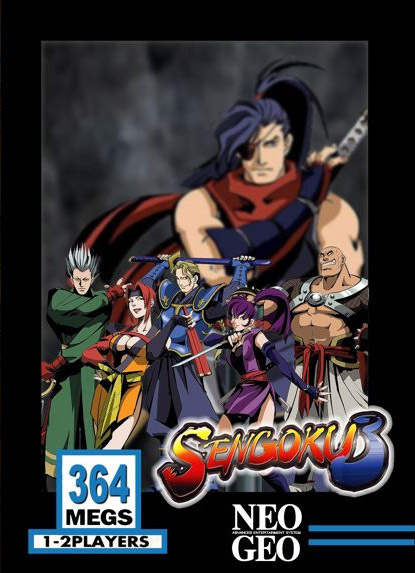 VIGILANTE