Hello guys.
I know there are almost two weeks without any updates, but be sure I am working, and VERY HARD to finish and release the first episode untill the end of this month.
However, because I have published about my game on almost 100 sites, which I need to keep updated, I only publish whenever I have some significant updates.
But here on twitter (
https://twitter.com/UdkUltimate
) and also on IndieDB (
https://www.indiedb.com/games/fursan-al ... qsa-mosque
) I always post at least a new screenshot of some feature I am developing/improving.
From since my last update about the Weapons, I have done basically two things.
I created a new custom AI Class especially for knife kills game mode. Now you can approach the enemy from behind without being spotted, however, if you touch the enemy, or stay a long time behind him, he will realize it and shoot at you. This was done mixing Kismet (the Blueprints of UE3) with UnrealScript. I even created a custom field of view to the enemy using a trigger volume.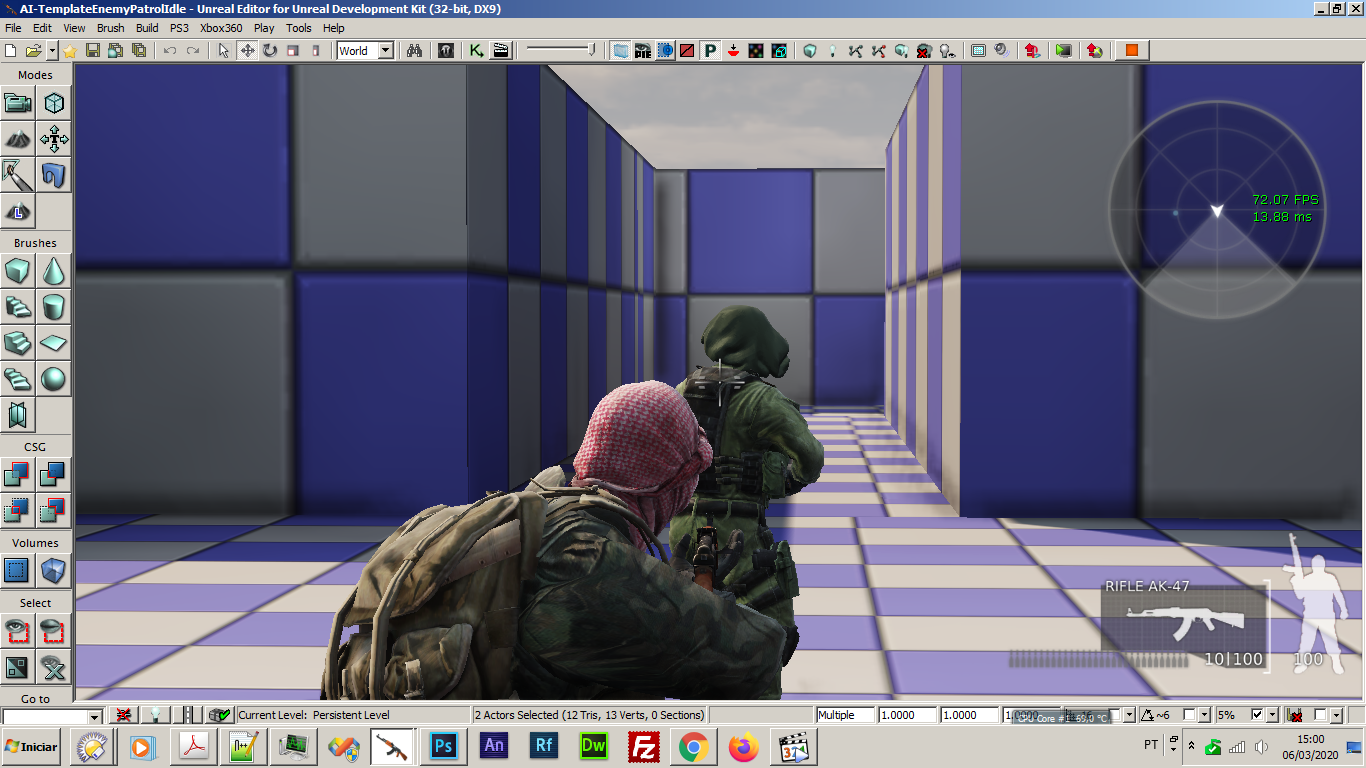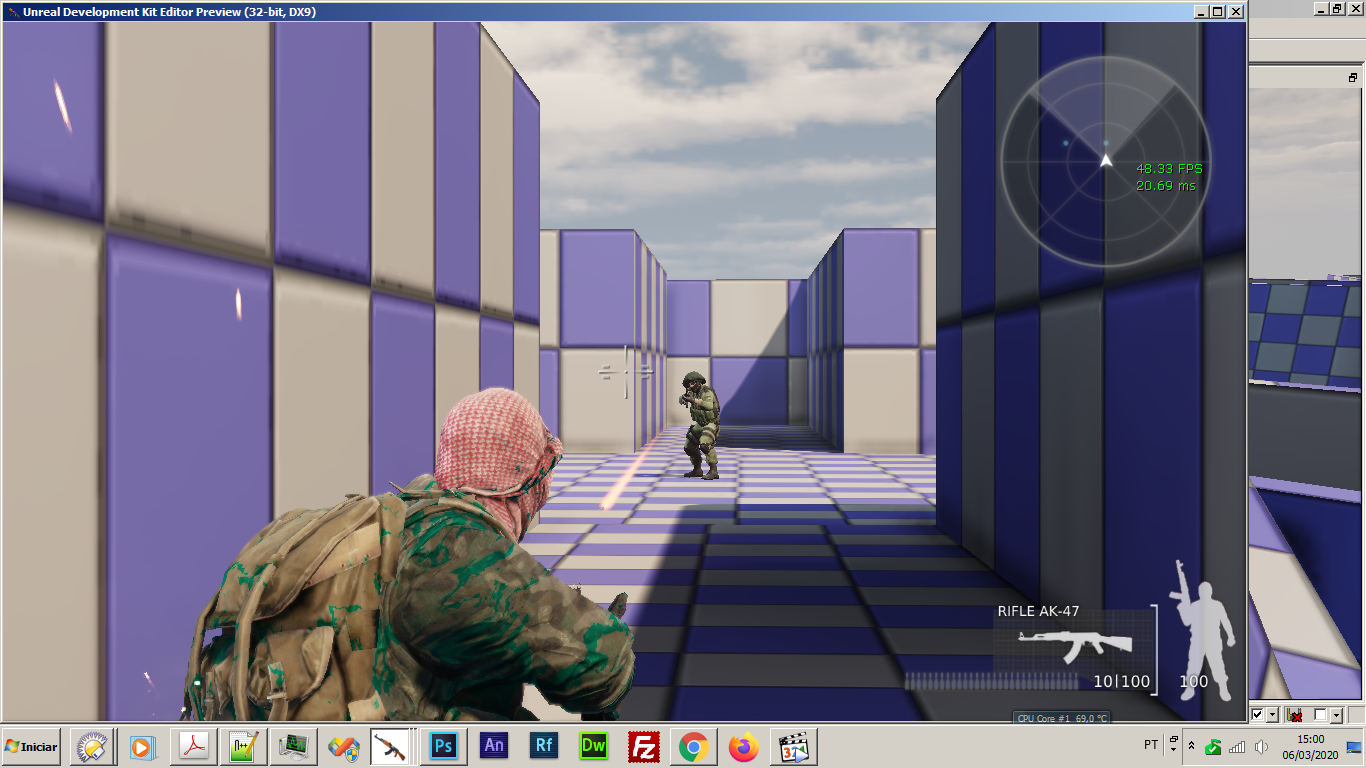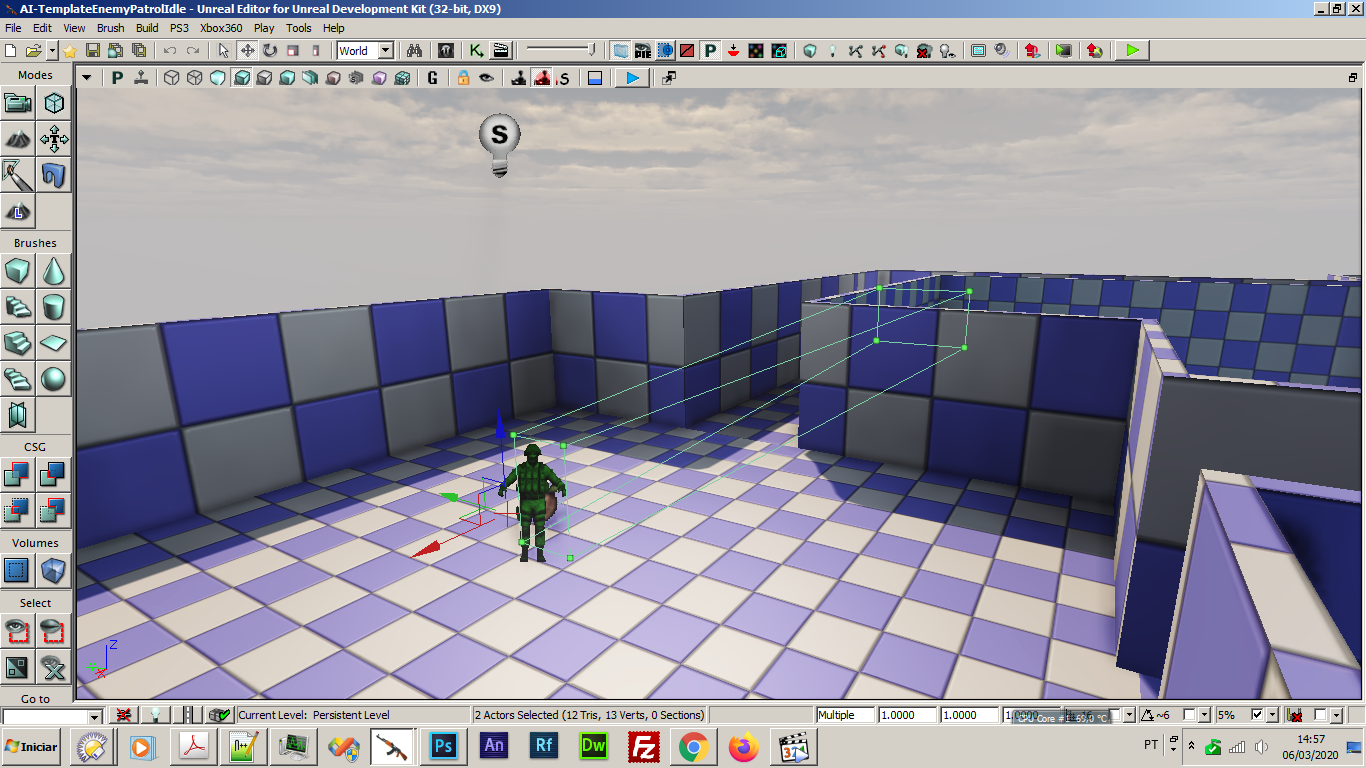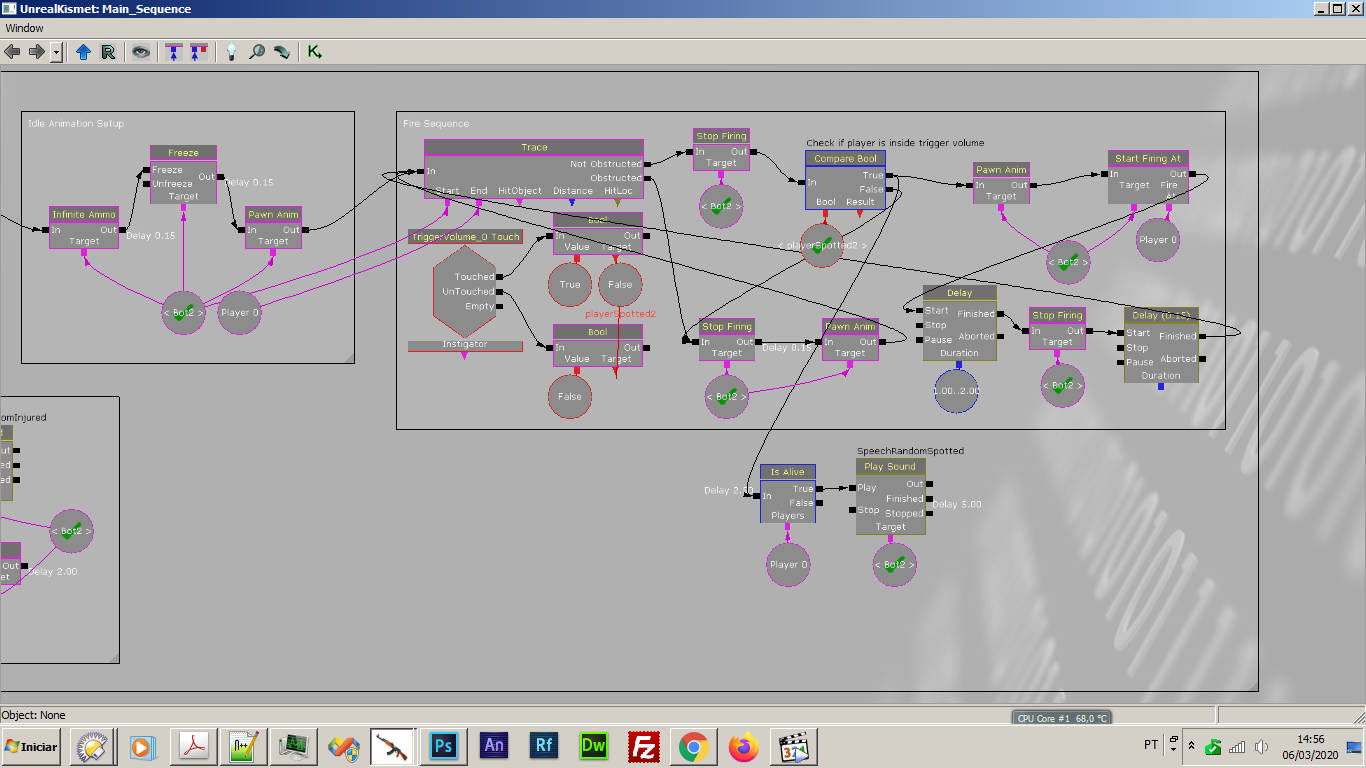 Also, I am remaking the Knife Kills System, with updated character animations and a brand new camera animation, on the best Mortal Kombat X style. It even has the X-Ray effect!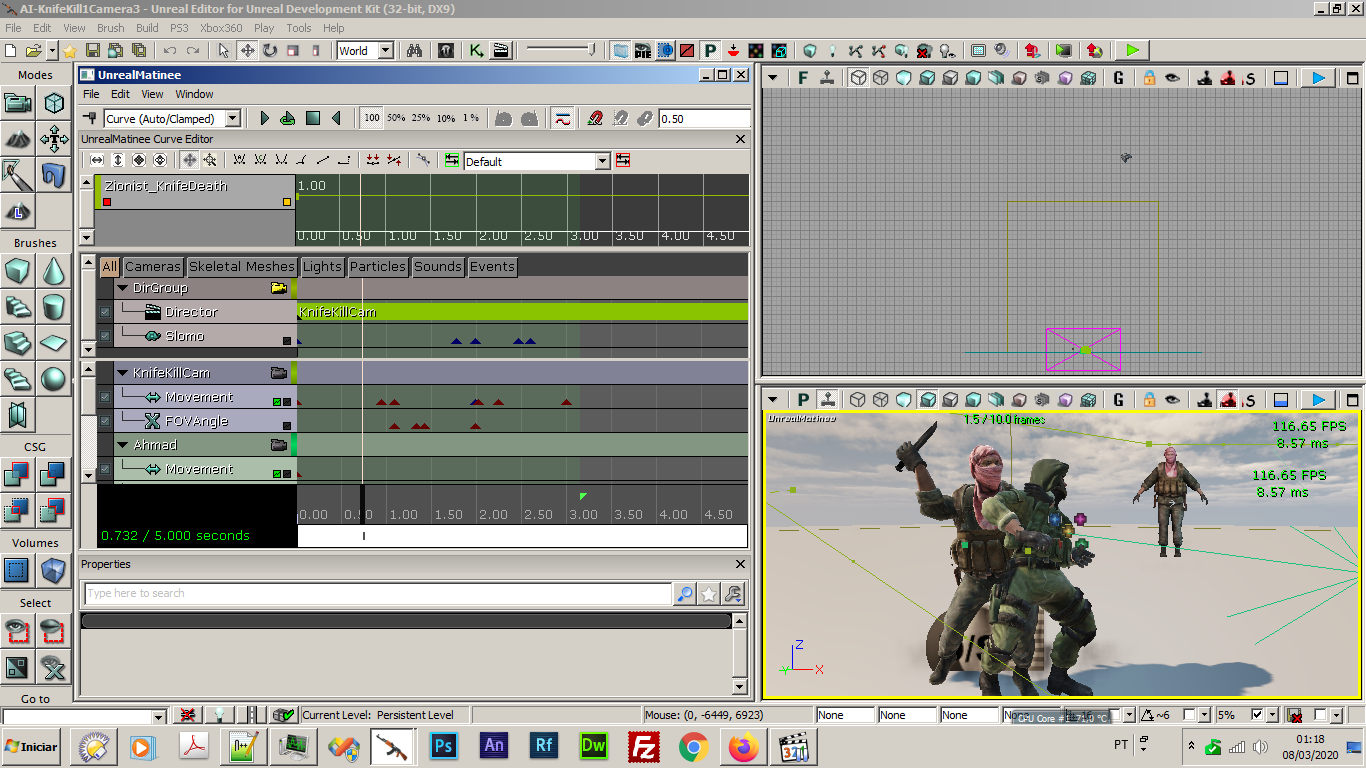 I was thinking on releasing those test maps (with blue/white checkboard) from since last week, for people test the game, however, I think that these don't reflect the final game quality and may even harm this project.
As I said before, I will ask a very small value (something like U$ 2.00) for each episode, because I am in strong need to earn some profit (my financial conditions are very bad at the moment). So it's for that reason that I prefeer release each episode on it's complete state, with fully textured maps, animations, mission objectives, and so on, for making this game worth the price. I know that even for a small price like this, people want a complete product, a fully working game, not just a "developer" bugged version of the game.
I hope you all understand the reason why I delayed a while the release of this game.
Thanks guys for all this support and interest on my game.
Cheers and until next update!