So I bought Super Castlevania IV over ebay and I found this in my package.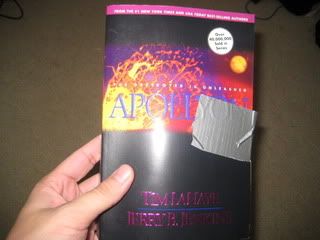 My immediate reaction was "what the hell!" This guy mixed up the damn orders, but then I looked to the side and blam! Pretty clever.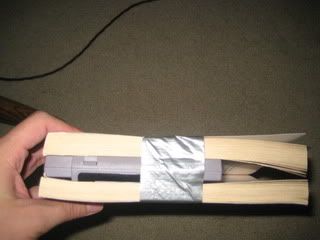 Anyone else experience something to this effect when ordering things online?