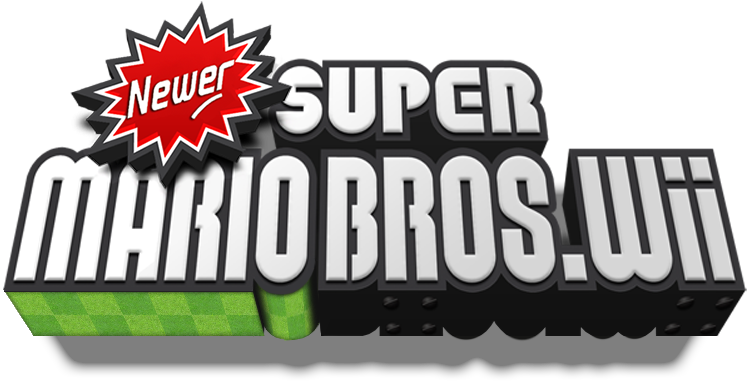 Newer is a full unofficial sequel to New Super Mario Bros. Wii, crafted over the span of 3 years by a team of devoted Nintendo fans. Playable legally on any homebrew-enabled Wii; no piracy or hardware mods needed.
This mod is freakin awesome! The Newer team has created new art assets and new music that makes this game look different than the original. Most mods just remix levels, this game feels new and different... and better. With new art and music, the level design is top notch, making this feel like a better game than the original. Oh did I mention the Hammer Bro suit! Yes, this game even has a new power-up and the hammers can take out Boos. This game is awesome. The connected map gives a Super Mario World vibe and the new "Simon" style mini-game shows that this is not just a mod full of remixed levels. This game feels like an improved sequel similar and on par with how Super Mario Galaxy 2 improved on the original.
If you already hate NSMB games you probably are rolling your eyes at this post. I like the original NSMB Wii game, but the levels were bland to me. This mod and it's levels are better and not as bland and forgettable. If you hate the physics of the NSMB games... this mod doesn't do anything for that.
This game is not hard to get running and it is 100% legit to play on a softmodded Wii. Yeah, you have to softmod your Wii and add a patching program through the Homebrew Channel to patch the original disc, and owning the original disc is a must.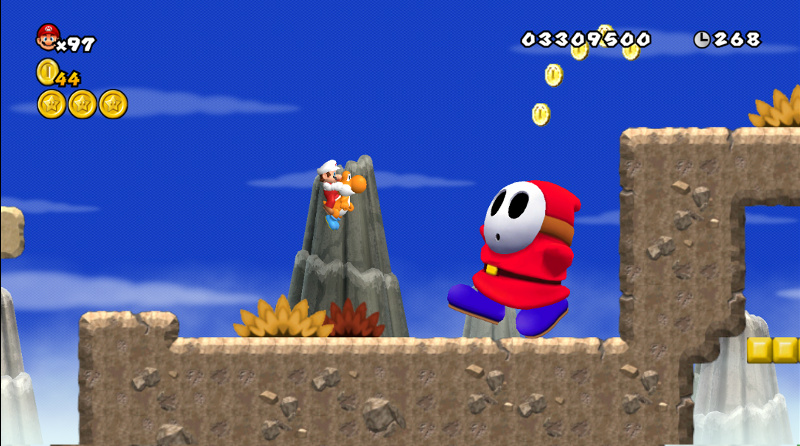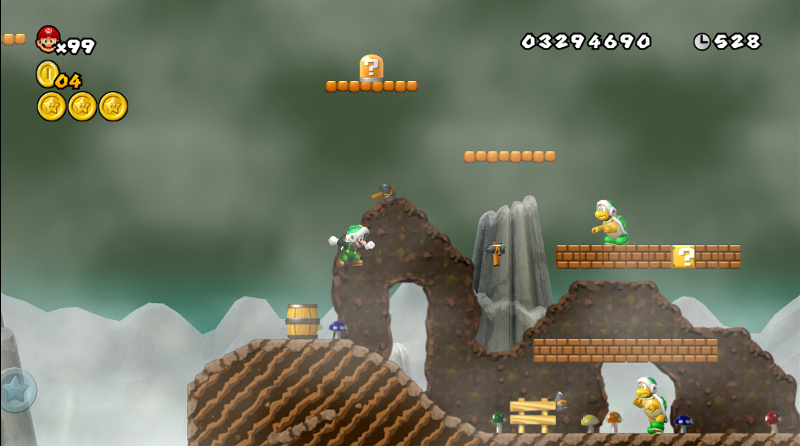 If you don't have a softmodded Wii the same team just recently created a
Newer Super Mario Bros DS
too. I have not tried this because I have no way to play patched DS games right now.