strangenova wrote:Been debating getting a super famicom to own carts of some of the more expensive NA games. Like the megaman games and dracula x.
If you already have a SNES then I'd recommend getting one of these instead: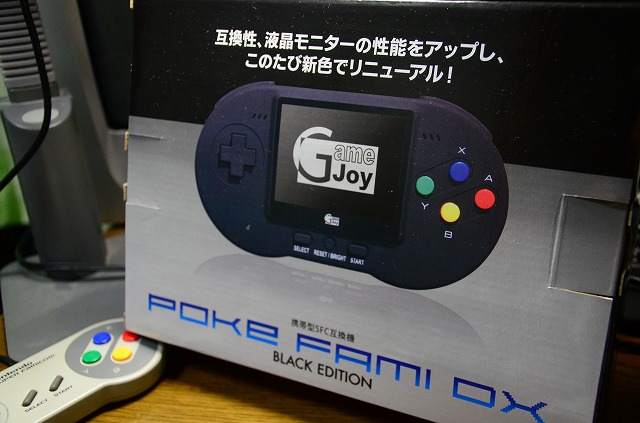 It's multi-region, hooks up to your TV, has a beautiful screen and is generally one of the most awesome things I've ever bought.