Hello guys,
I saw this old thread via google image.
viewtopic.php?f=25&t=33568
I've just created an account to ask for your help in fixing a PS2 fat broken tray.
It's an SCPH 390004. I'm looking for HD pictures of a good condition one.
The previous owner told me it broke. He tried to fix it but ended up sold his console as is...
here are some pictures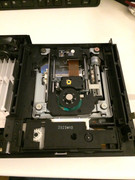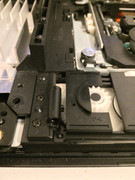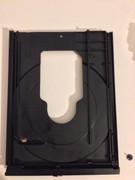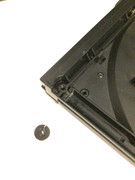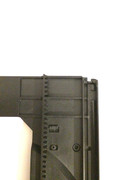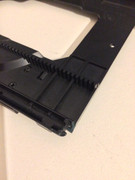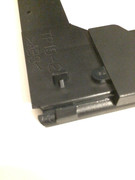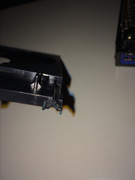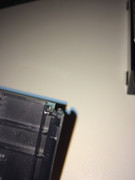 So I guess I miss a tubular metal piece who act like a slider (does anyone knows the diameter ?).
Also I'm not sure he glued the broken pieces the correct way.
Only Hi res pictures of this places will help me I guess. Thanks in advance if anyone can help.