Hi Guys,
I took the plunge and got myself a Framemeister. It's arrived, but I wanted to check a few things.
1. I've heard that I can use a UK PSP power supply as a replacement for the Japanese power supply that comes with the unit. Is this true? I don't want to assume and burn the thing out already!
I've checked the plugs and they
seem
the same to me, but I've included some photos of the respective power supplies so someone more in the know about these things can make a comparison for me: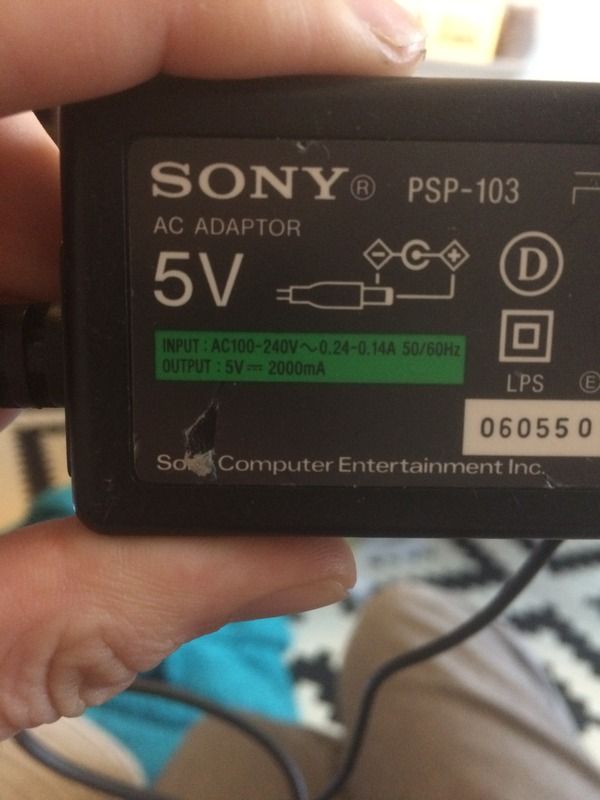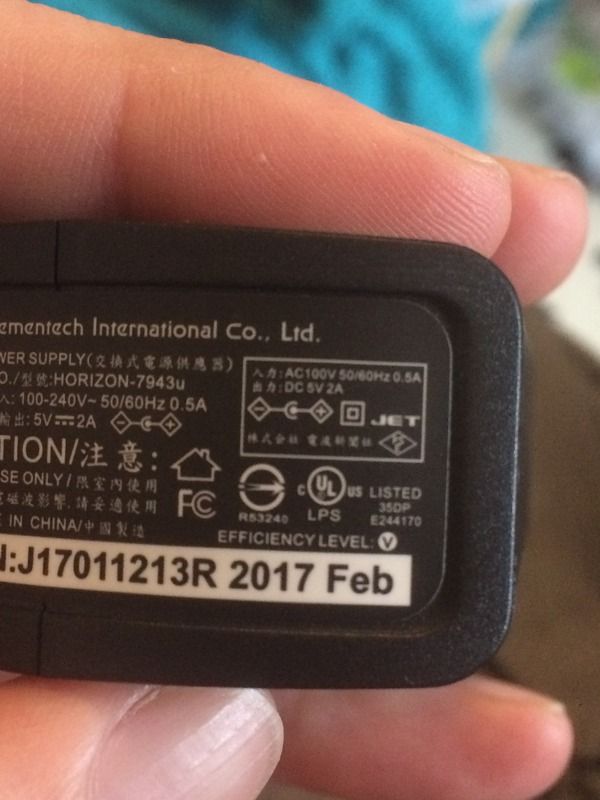 2. I know you need a Micro SD card to update the Framemister firmware and profiles. I don't have one spare - does the Micro SD card need to stay permanently in the Framemiester unit, or can I remove it after the update process? I'm going to order a spare anyway, but at least I can see if I can update it now.
Thanks in advance!