I just received a Sega Nomad that I bought off of eBay, and when I plug it in and try to turn it on (with or without a game), all it gives me is a solid-color screen (usually black, sometimes colored) and no sound (unless volume is at max, then there's just a lot of white noise as could be expected).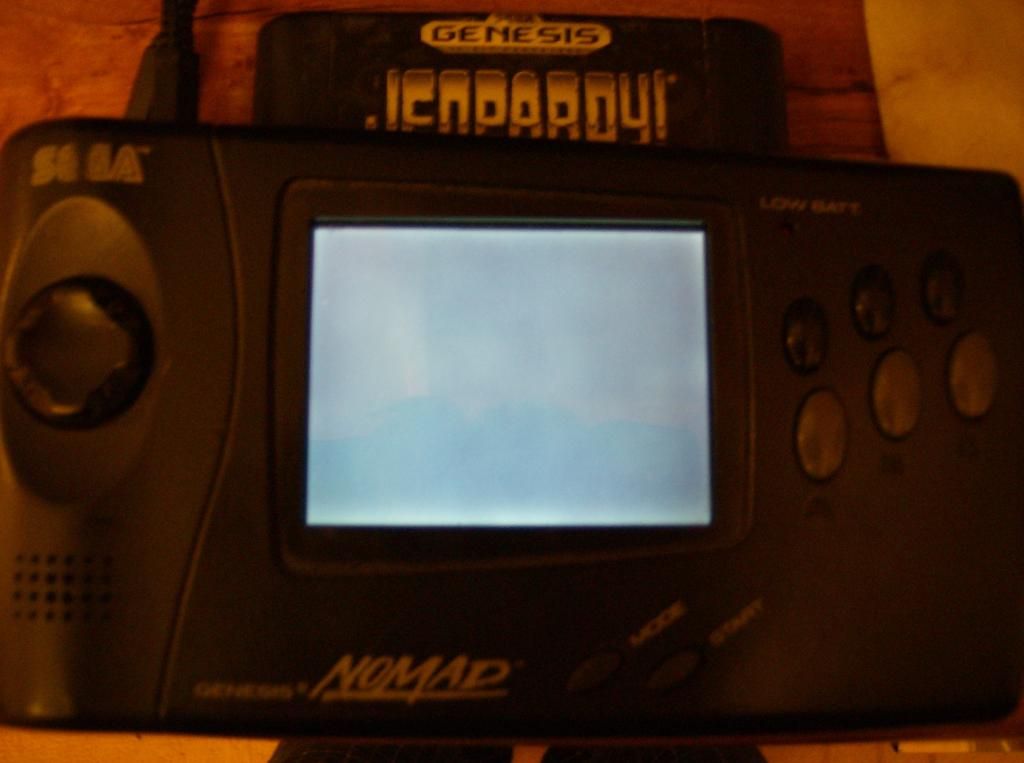 If I tap or press inward on the brightness wheel, the screen will flash white very briefly and then go right back to black.
I think it
might
be a power port or voltage regulator issue, but I'm not sure.
The listing showed a photo of it working properly with an official Sega adapter, though that wasn't included. I'm using a third-party ac adapter with adjustable voltage and polarity.
Help please?